When you get an invitation to a festival that claims to have the best Barrel Aged & Sour beers in existence available for your drinking pleasure you jump at the opportunity to attend. Or at least, I did. HopCat Chicago hosted the Wood & Wild Ale Festival on Sunday, October 22nd, tapping more than 30 beers for the occasion. (Thanks HopCat for the invite and for the first round!)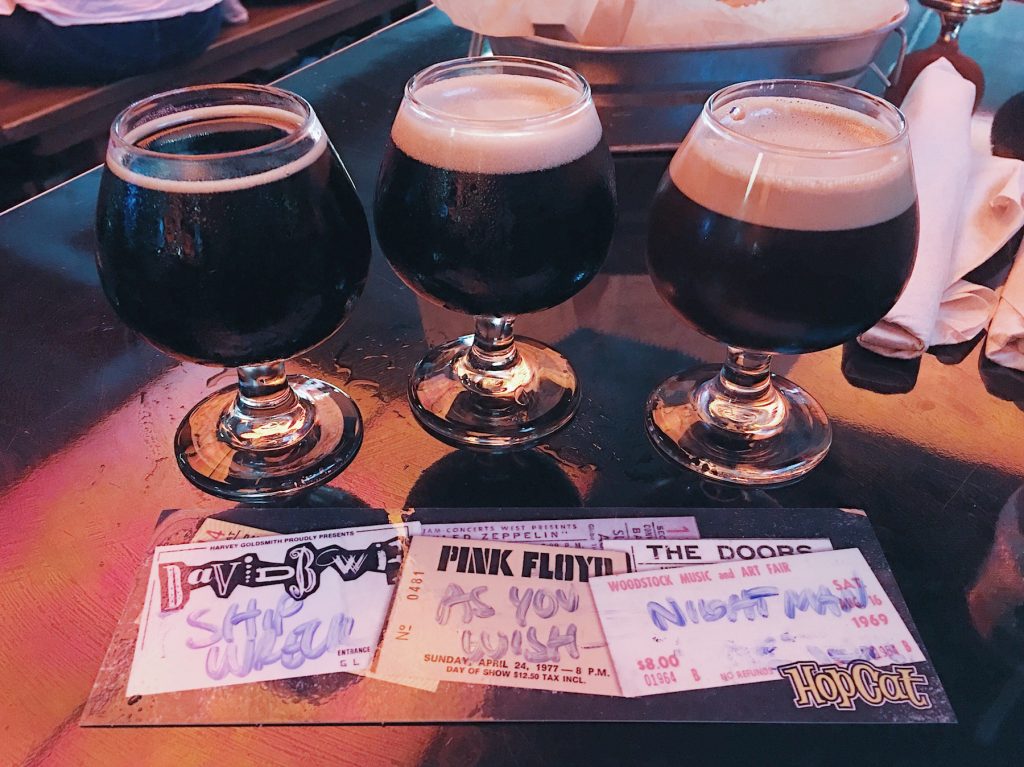 With so many beers to choose from it was difficult to narrow it down. Luckily, I 'dragged' along a fellow beer lover and made him order different beers from the list. That way together we can say we tried half the list!
What I tried in 5oz pours:
Anniversary XXIX from Deschutes Brewing – Probably my second favorite of the day. How can you not love a bourbon and rum barrel-aged American imperial porter with hints of cocoa powder, cinnamon and cayenne??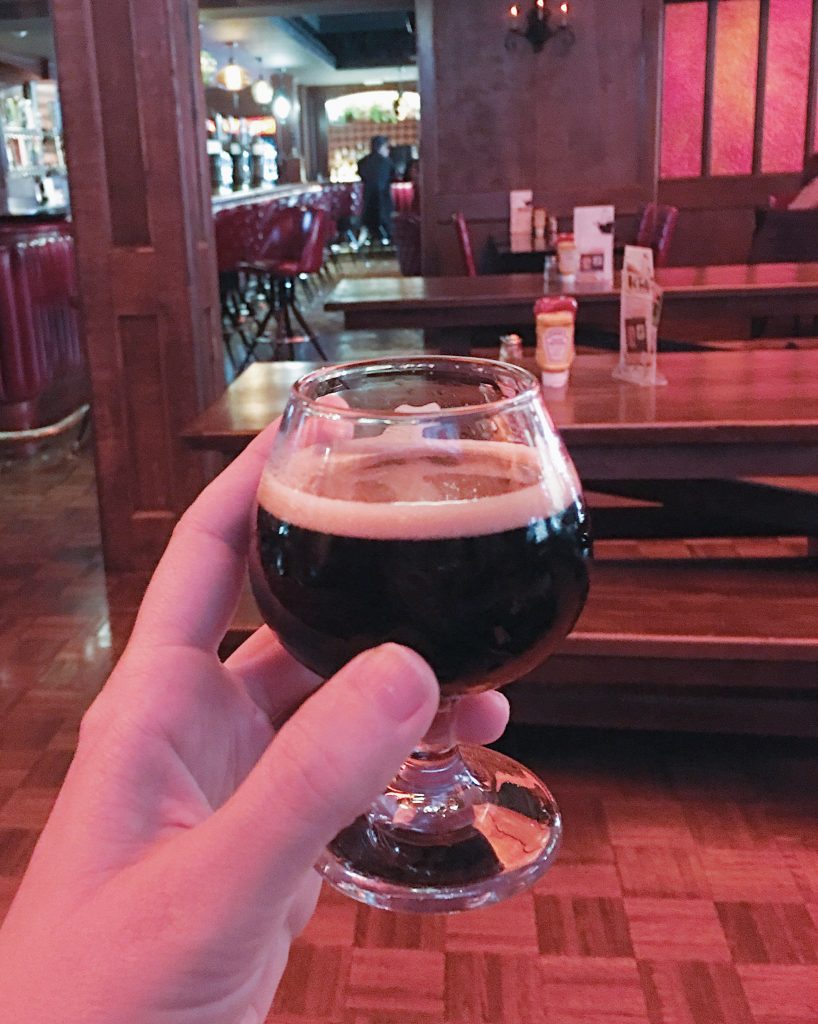 Brewers Reserve Bourbon Barrel Scotch Ale from Central Waters Brewing – Personal favorite of the day!! A cherrywood smoked ale that sat in 12-year-old scotch barrels.
Oak Aged Vanilla World Wide Stout from Dogfish Head Brewing – This one has coffee and licorice aromas and a delicious vanilla taste.
Tequila BA Sunshine Nectar from Redstone Meadery – I admit to being skeptical when the craft beer curator at HopCat suggested this one. It's served in a wine glass instead of a snifter like most of the other options. And I can see myself drinking this happily on Taco Tuesday!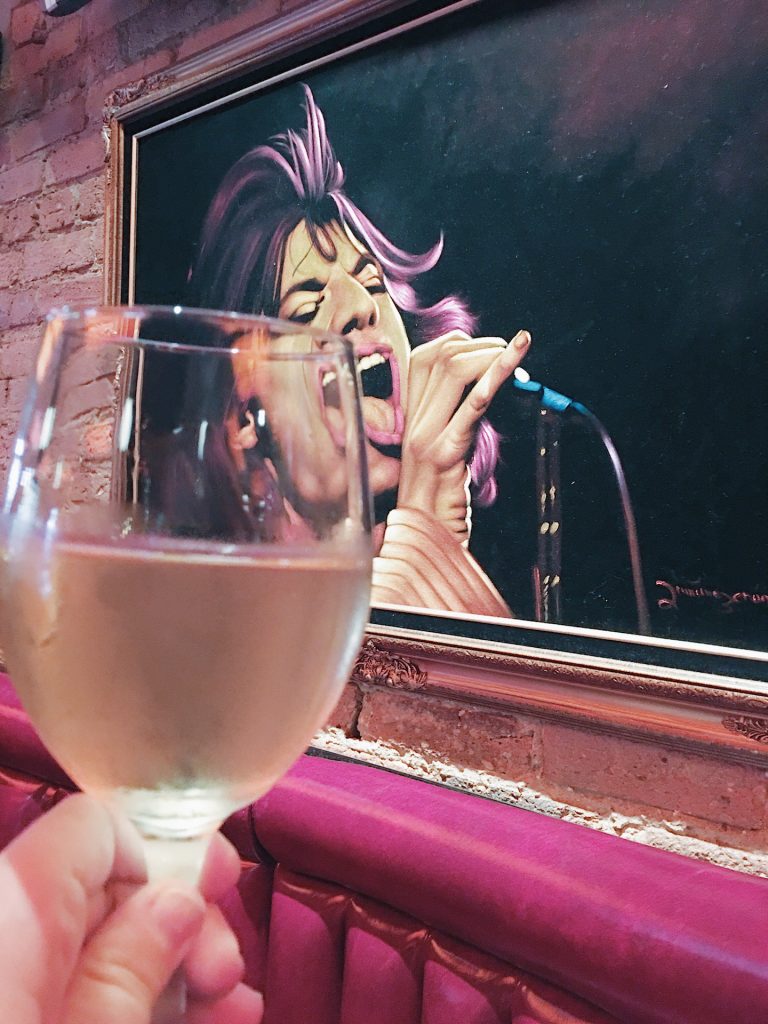 Bourbon Barrel Aged Shipwreck Porter from Arcadia Brewing Co. – A slightly fruity beer but that taste takes a back seat to the cocoa and coffee notes. I perfectly respectable bourbon barrel beer.

As You Wish… from Pipeworks Brewing Co.  – How can I not try a beer that is named after one of my favorite lines from one of my favorite movies? This barrel aged imperial porter didn't disappoint.
The Nightman Leaveth from Odd Sides Ales – This imperial rye milk stout aged in rye whiskey barrels with vanilla beans is the PERFECT dessert beer after a light meal. It was a little sweet and delicious – something to be sipped not consumed in large quantities.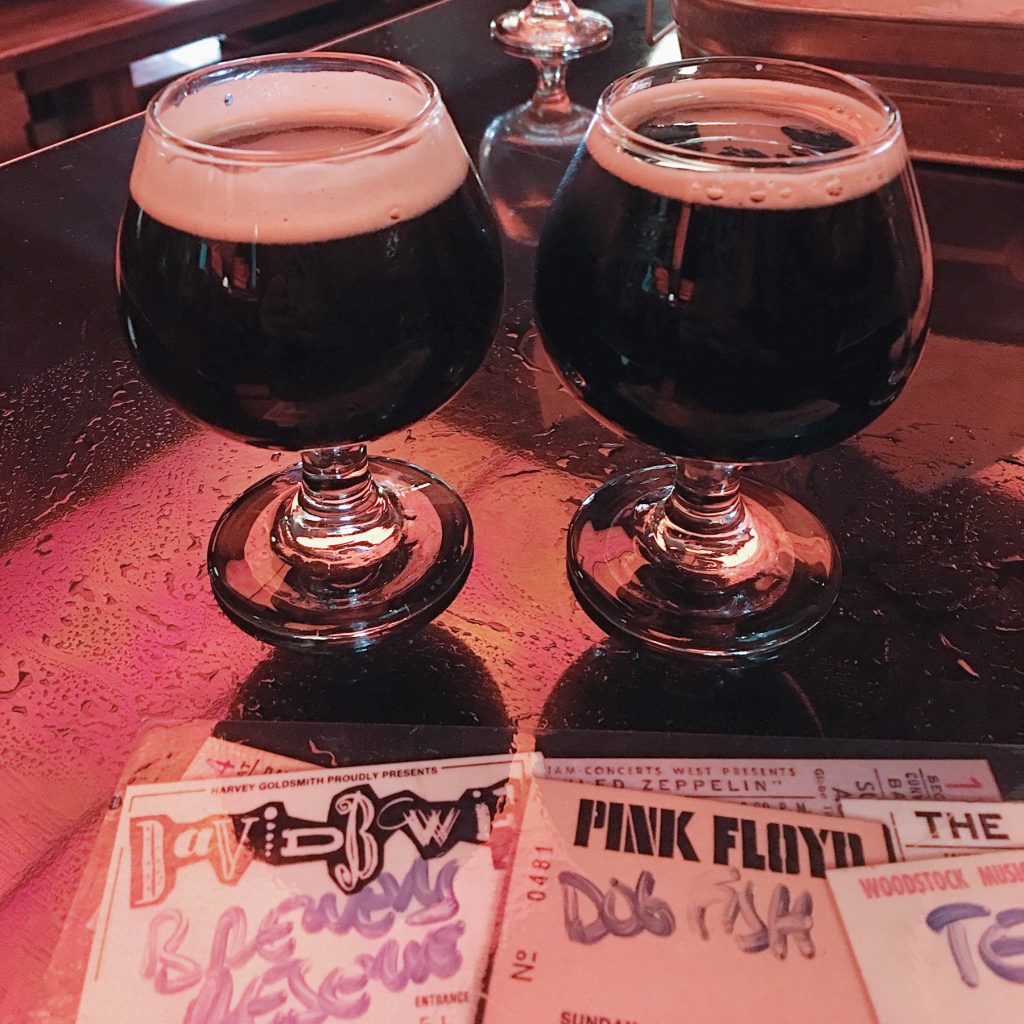 What my brother tried, and I sipped:
Dead 'n' Dead from Rogue Ales
2015 Kentucky Breakfast Stout from Founders Brewing Co. – Awesomeness!!
Gulden Draak Brewmaster Edition from Brouwerij Van Steenberge – Not a fan, but in truth I'm not a sour beer girl.

Irresponsible from BuckleDown Brewing
Deliverance from Arcadia Ales

Rum BA Brown Shugga

from Lauganitas
Bourbon Barrel Aged Quad from Boulevard Brewing