30 years of exceptional beers – now that's something to celebrate! This spring, Great Lakes Brewing Company is kicking off its 30th anniversary celebrations. The Cleveland-based company is commemorating the occasion with the All Yours campaign, the Pint Size Pub – a traveling version of the GLBC brewpub experience – and a brewery celebration in September.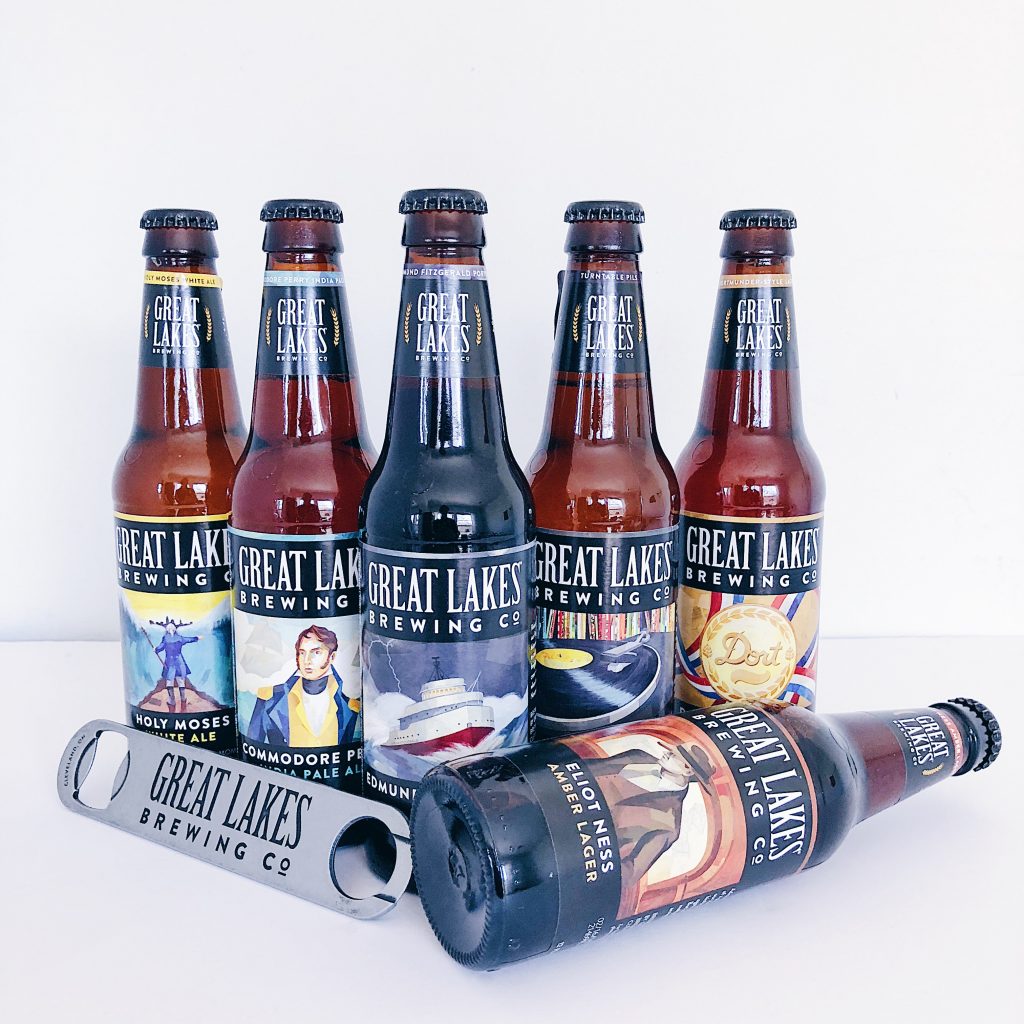 To celebrate its anniversary, Great Lakes Brewing Co. is kicking off a Pint Size Pub tour as well as giving fellow beer lovers a chance to win a trip to celebrate with the brewery in September! For those in the Midwest, you'll be able to find a Pint Size Pub tour location in your neck of the woods.
Since we are all about beer here at Lace and Lager – here's a look at the 6 year-round brews GLBC creates:
Dortmunder Gold Lager – a smooth, award-winning balance of sweet malt and dry hop flavors. Admittedly, I'm not usually a lager girl, but this one was truly tasty. I could easily see this as a great beer to enjoy at the beach in the summer months. Plus it is light enough that you could pair it with any meal and not feel stuffed by the time desert rolled around.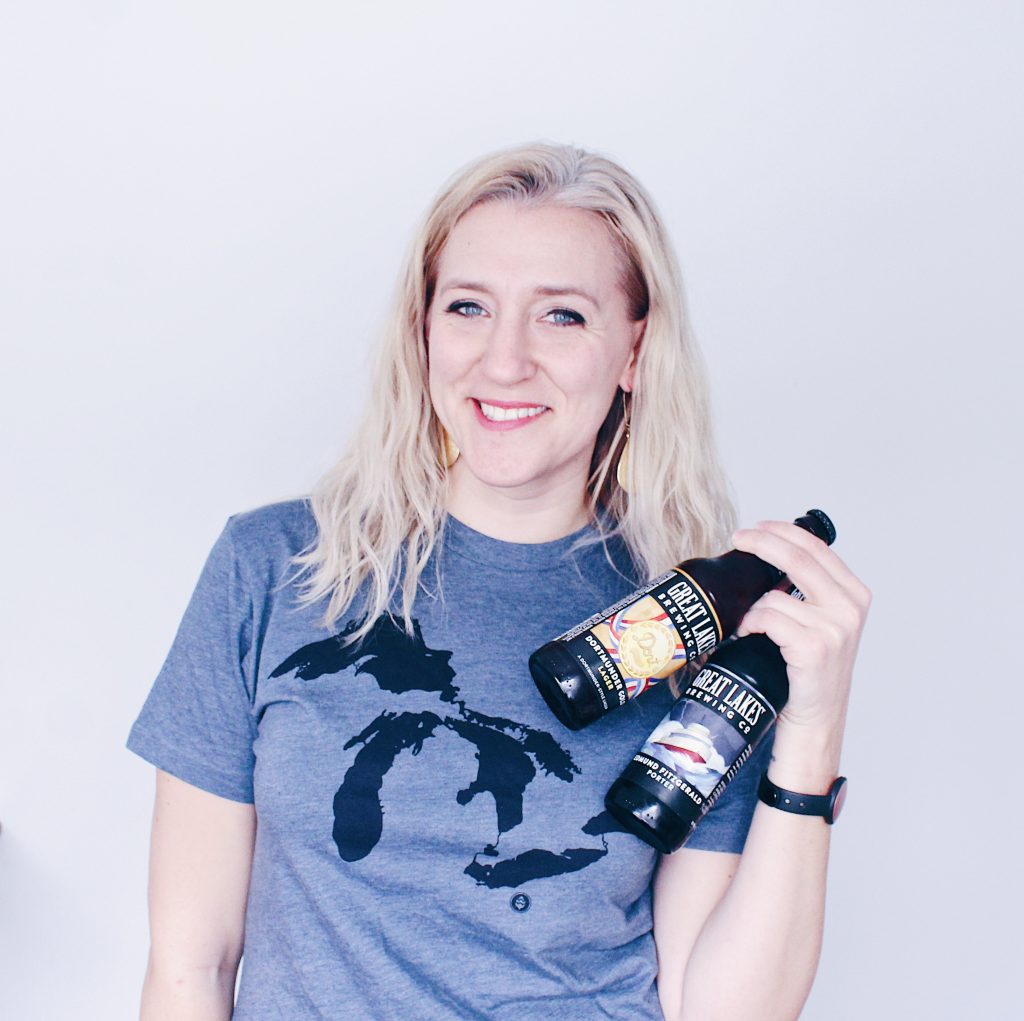 Eliot Ness Amber Lager – seriously smooth with lightly toasted malts and noble hops. For those who like a lager, we're seeing this easily paired with pretty much anything you can grill up – burgers, steak, BBQ ribs.
Turntable Pils – earthy, fresh hop aromas, with a smooth, balanced malt groove. This was the favorite choice of this beer babe's dad. He's a pilsner kind of guy and this was a great option over some of the stuff he usually drinks (in my opinion anyway).
Holy Moses White Ale – an intrepid crew of spices and orange peel blaze a trail to a refreshing, light-bodied landing. A white ale done well is a thing of beauty – this one fits the bill. The unique taste with the orange and spice combination made for a delicious drink and certainly something that will appeal to those who like a fruity beer option.
Commodore Perry IPA – dry and well-hopped, with an arsenal of caramel malt flavors. Honestly, I'm not an IPA girl. (I know to some that means I need to hand over my beer fan club card.) So I can't give a personal testament to this option, but my IPA-loving brother that it was great and asked if he could have another.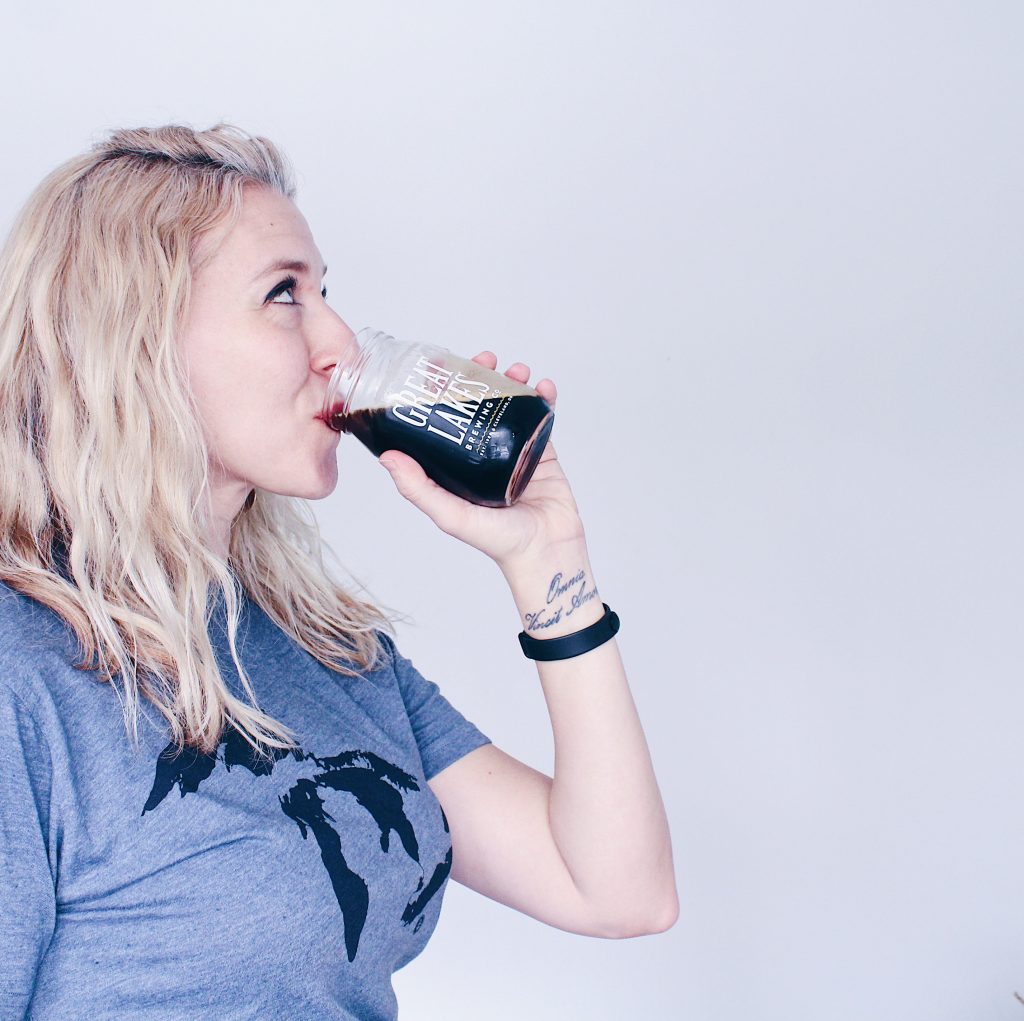 Edmund Fitzgerald Porter – rich roasted barley and bittersweet chocolate-coffee notes. If I had to pick one, this would be the brew that is All Me! What can I say, I'm a porter girl all the way. I loved the dark color of the pour, the smell, the initial and lasting taste. I could drink this at any occasion but I had it the other night with some pumpkin chili and it was amazing! And if my recommendation isn't enough… This brew is a 12-Time Medal Winner, since 1991, at the World Beer Championships.
Looking for something different? GLBC also offers a number of seasonal brews, such as:
Chillwave Double IPA – available in April
Cloud Cutter Ale – available in March
Oktoberfest – available in August
Ohio City Oatmeal Stout – available in October
Conway's Irish Ale – available in January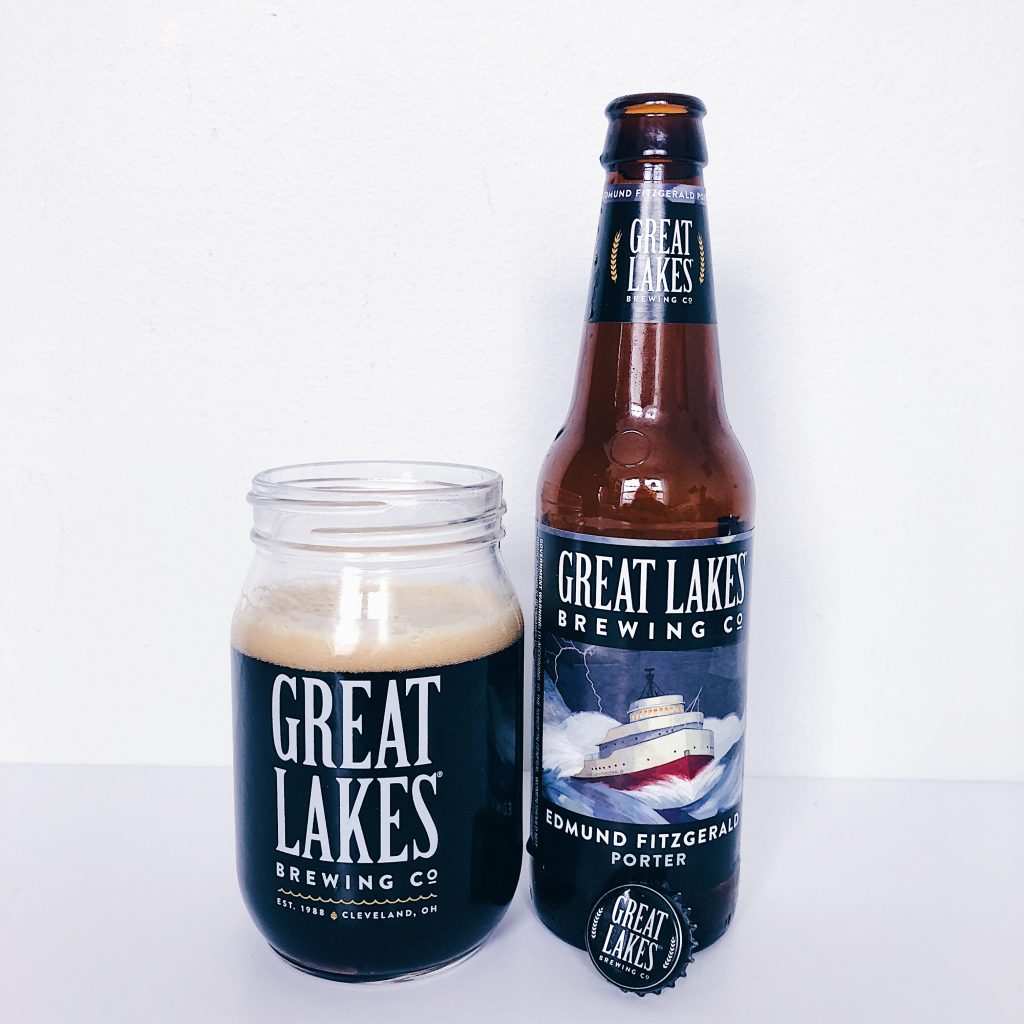 Which GLBC beer is All You? Find out where GLBC is available near you and then get to work discovering which GLBC beer is all you.